If you're experiencing this issue, please update Premiere Pro. This was a bug in previous version of Premiere, where saving the project would not work as expected. Starting from Premiere Pro (14.6) this issue shouldn't be happening.
How do I fix it?
Select the clips that are acting weird and go to Graphics-> Reset Duration (if you do not have this action, you might have to update Premiere). Like on the video below: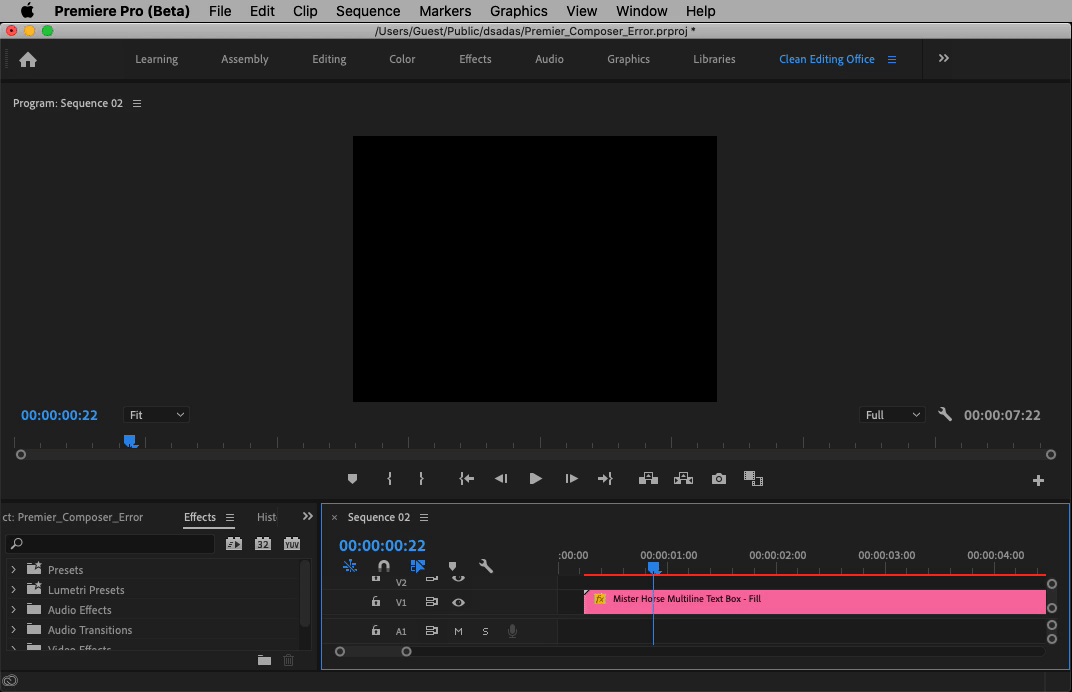 If the action does not work, please try to copy the clip to a new sequence and try again.
Have you experienced this issue? Please let us know. We're trying to find out when exactly this happens, so we could contact Premiere developers.