You may encounter this issue when moving a project from a computer to computer. If you encounter the issue any other way, please let us know.
By default there should be a folder next to your project called "Motion Graphics Templates Media"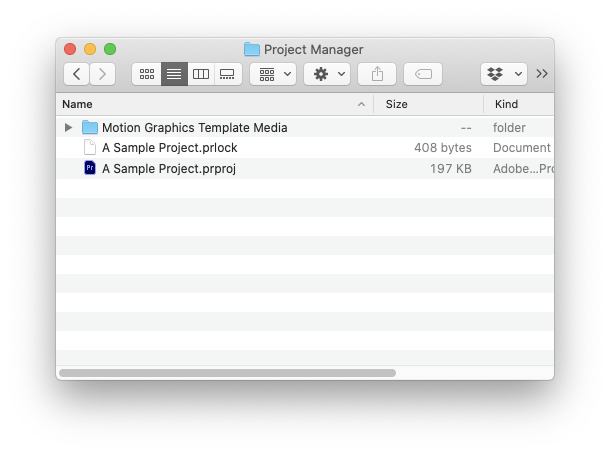 When moving a project from computer to computer you have to also copy this folder too, it contains required media files.
When opening a project Premiere might find this files on its own, or you might need to locate them manually.
There is no "Motion Graphics Media" folder next to my project?
This means that your project was setup to copy the media somewhere else. In this case you need to collect all of your files by using "Project Manager".
Open your working project
Go to File -> Project Manager
Follow this image guide:
Now all of the required assets should rest in the new folder you selected and you can move the whole folder to a new computer.
It's generally advised to have you project settings like this, to avoid issues like these: