This is happening because of the enabled "Stacked Panel Group" panel setting. Please, disable it in the panel hamburger menu as on the image below.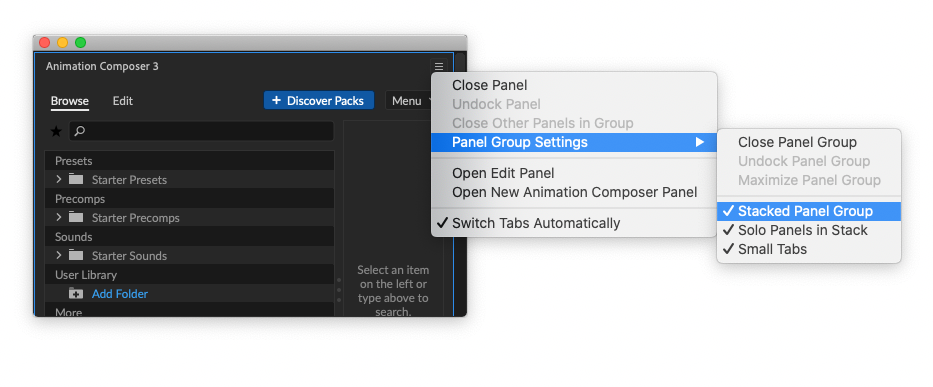 Some info about this setting: It allows you to stack multiple panels like this: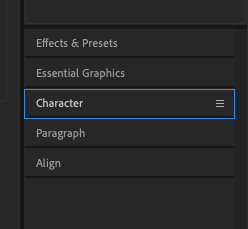 However, it also causes causes this confusion if you have it enabled by accident.