If you're experiencing an issue where moving graphics to the side causes something like this: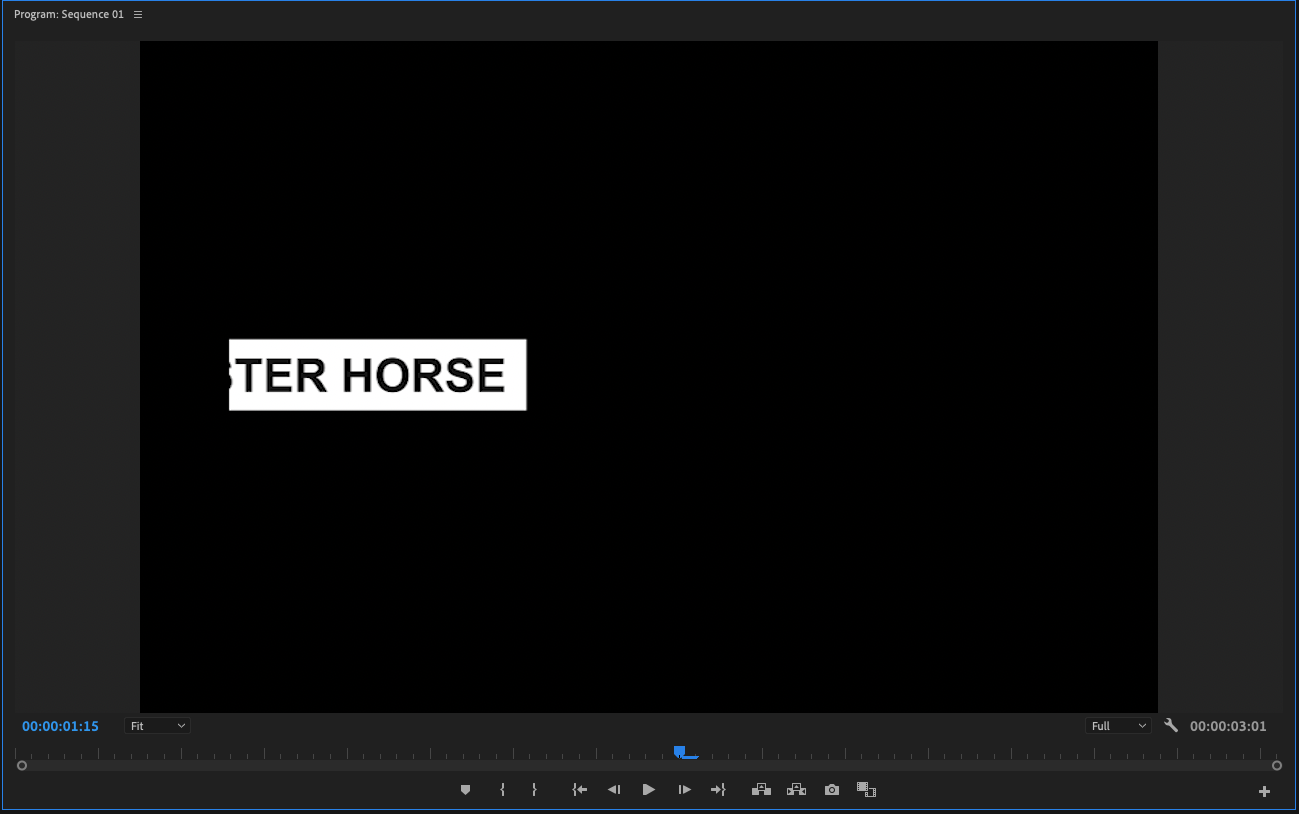 It might be happening due to "Pixel Aspect Ratio" sequence setting you're working with. Unfortunately, it seems Premiere doesn't work well with motion graphics clips & anything other than "Square Pixels". You can find this setting in Sequence -> Sequence Settings here:


However, a possible workaround, if you really need non-square pixels is to move the clip using "Motion" effect found in Window -> Effect Controls. You can move the title by adjusting the position found here (when you have the title selected):
I hope this helps. Please, let me know ​if not.