Some of the transitions slightly reduce the resolution of the footage while animating. This issue might be apparent when working with stills, sharp images or upscaled footage.
1. Make sure to view your sequence at "Full Resolution"
Sometimes when working in 1/2 or 1/4 the issue is only visible during the preview and not so much in the final render. Make sure to preview the transitions on 100% resolution 1:1 before judging the quality.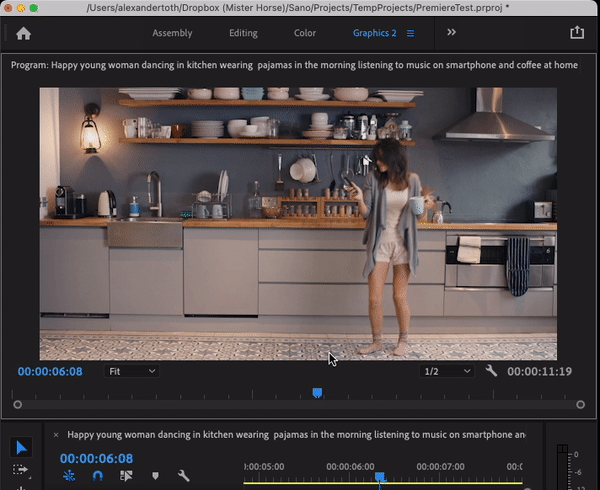 2. Sequence settings
Make sure you're using the following settings for your sequences (Sequence -> Sequence Settings menu):
Fields: No Fields (Progressive Scan)
Pixel Aspect Ratio: Square Pixels (1.0)
The transitions need these settings to work well.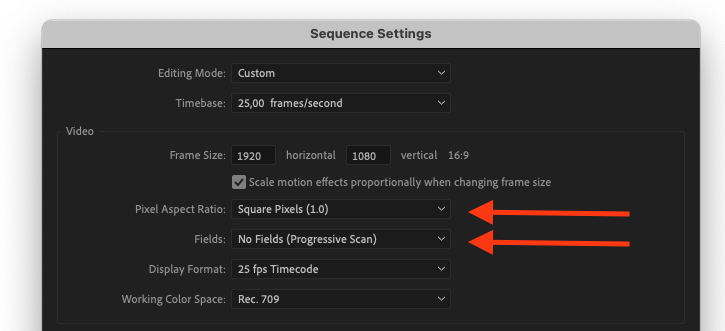 3. Add some movement to your static images
For example you can add small continuous scaling, panning or similar secondary movements. A small movement is often better than static image and helps to make transition fit in more. You can do this like so:
Select your footage clip.
Open "Effect Controls" panel.
Add keyframes to "Scale" like on the gif below. You may also add Position animations the same way.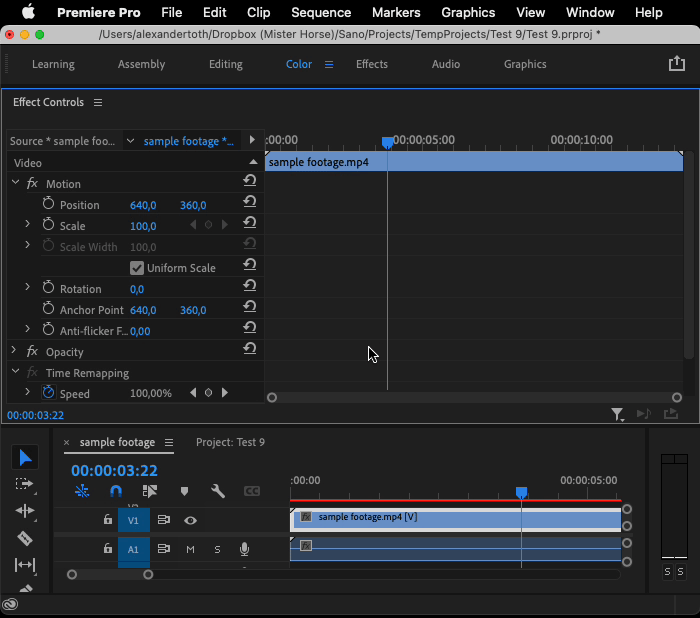 4. Make the transition quicker by shortening the clips
If none of the settings above helps, you can shorten your clips. By shortening the clips you're speeding up the transition, which should make the quality jump less apparent. Here is how: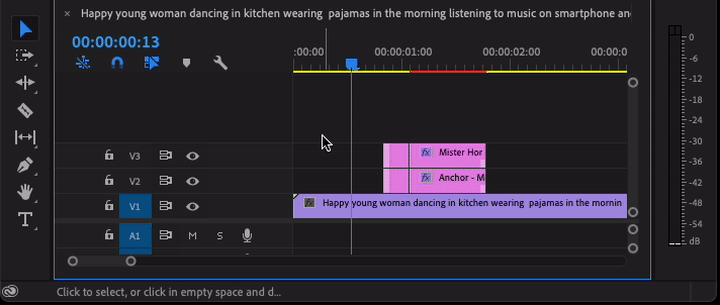 Explanation why this happens.
This is due to limitations of native effects in Premiere. We're using only native Premiere effects because this way Premiere Composer is not needed to render your sequences (you can share the project or open it at later date without worrying about Premiere Composer).
What is your use case?
Is this happening a lot to you? Please, let us know.
We're always working on updates, trying to find ways to fix this.